Welcome to INKAS – Ivins No-Kill Animal Supporters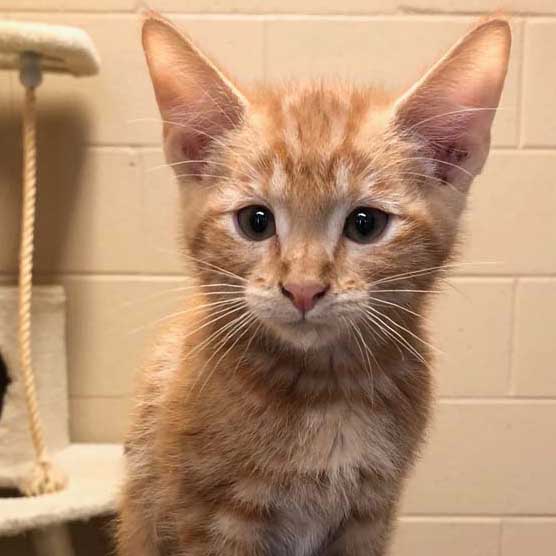 INKAS mission is to provide resources to assist the Ivins Animal Shelter, as well as local non-profit animal rescue groups, in maintaining a no-kill policy.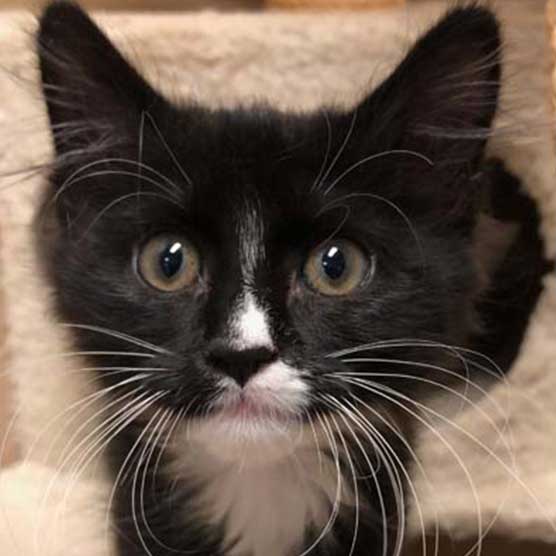 Maintaining a no-kill policy means meeting the needs of homeless animals including those that might otherwise be deemed unadoptable. INKAS supplies specialty foods, medications and veterinary care. We also provide grooming, socialization and training. Basic necessities such as kennels, litter, litter boxes, bedding, harnesses, etc. are purchased. Assistance is given for capital improvement projects to non-profit facilities housing homeless animals.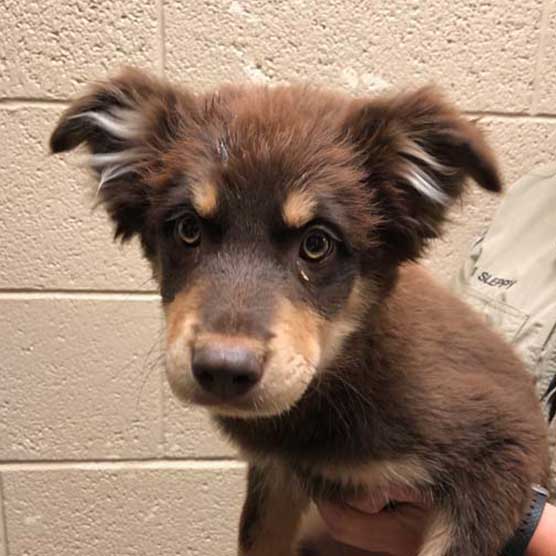 INKAS supports animal shelters and rescues which have a no-kill policy. We support the Ivins Animal Shelter under the terms of a Memorandum of Understanding with the city of Ivins.
INKAS has recently made an increased financial commitment to keeping animals adoptable by underwriting the cost of professional dog training classes, and socialization visits to a professional exercise facility. We have also instituted a program of assistance to adopters who need some assistance with training their new furry family members. We have seen a good benefit from these expenditures in a way of successful adoptions, and the general welfare of the dogs, some of whom have had sad experiences before coming to the shelter. We think it's important to make them the best canine citizens they can be. In addition, of course, INKAS will continue to pay for all the various items and services that the shelter needs and requests in order to provide a loving and comfortable "waiting place" for the homeless animals until they find their forever homes.